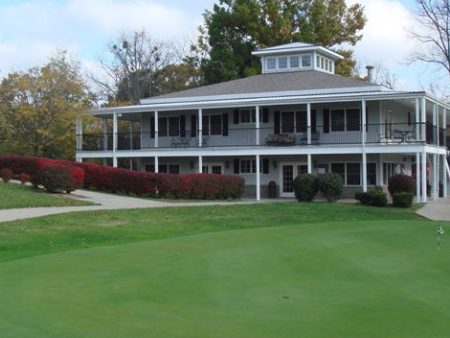 Unique Membership Options
The Winchester Country Club is available and affordable whether your needs are family oriented or business related. The Board of Directors and Club Management Staff are dedicated to making your country club experience positive in every way.
Whether using the pool, enjoying a round of golf on our 18-hole golf course, or simply relaxing with your family for an evening meal, you will be impressed with the quality of our staff and the variety of activities available. We invite your to take an opportunity to come see what WCC has to offer. No other facility in Winchester offers such a wide range of services at an affordable and varied cost of membership!
Winchester Country Club Membership Fee Schedule
Including the 6% sales tax.
| | | | |
| --- | --- | --- | --- |
| Golf/Swim/Tennis |   |   |   |
| 40 & Under | $194.33/mo | $582.99/QTR | $2331.96/yr |
| 41 & Over | $225.25/mo | $675.75/QTR | $2703.00/yr |
| 30 & Under | $132.50/mo | $397.50/QTR | $1590/yr |
| Out of County | $132.50/mo | $397.50/QTR | $1590/yr |
| Swim/Tennis | $88.34/mo | $265.02/QTR | $1060.00/yr |
| Social | $31.80/mo | $95.40/QTR | $351.60/yr |
| | |
| --- | --- |
| Guest Green Fees | $35.00/weekday $50.00/weekend |
| Cart Fees | $17.00 |
Two rounds of golf annually allowed for non-golf members paying applicable green fees
 
Initiation fees: Payable over 4 years
New Golf Members: $2000
New Swim/Tennis Members: $1000
Current Members: $1500 (optional to obtain equity)
Legacy Members: $1000
| | |
| --- | --- |
| Bag Storage | $65 |
| Golf Locker | $53 |
| Range Fee | $175/single or $275/family |
| Swim Locker | $10.60/full or $5.30/small |